Job Opportunities At Pentagon Security Force
Pentagon Security Force is one of the best security companies in stoke-on-Trent that offers a wide range of security services where we provide fully trained SIA security personnel, including Static Guarding, Door Supervisors, Close Protection & CCTV installation.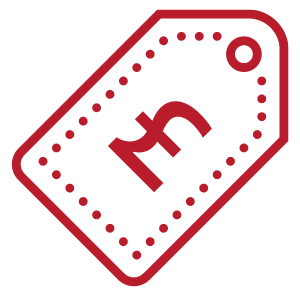 We will beat any like quote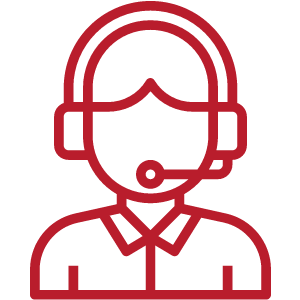 1st Class Customer Service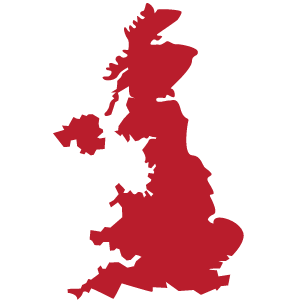 Nationwide Security Services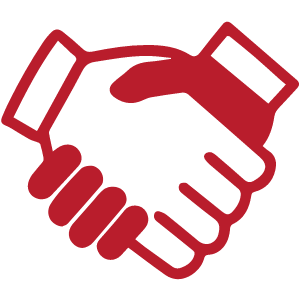 Dedicated, Tailored account management
PSF Awards & Accreditation
Check out our High Quality Event Services
Why Choose Pentagon Security Force?
✓  We Cover all kinds of Small & Large Events
✓  10+ Years of Experience
✓  High Standards
✓  1st Class Customer Service
✓  Highly Qualified Staff
NHS Shropshire CCG has found Pentagon Security Force by using a search phrase 'security company near me' to provide security services at their recent Governing Body meetings. I found their service to be very reliable and professional from the outset, from the initial contact, to formalising arrangements and payment of invoices. Their Security Officers were extremely polite, courteous and well presented. Their remit was to provide security for our Members in order to allow our public meeting to continue without disruption from campaigners. They carried out their duties very professionally and calmly and to our exact requirements without the need for enforcement, which allowed constructive public debate and questioning to take place. I would have no hesitation in using their service again and know that other departments within our organisation have already done so.
Pentagon Security Force comes highly recommended.
NHS
Precision Civil Engineers have been using Pentagon Security Force Stoke-on-Trent since May 2017, they have supplied us with various types of security services including the following; ​ 2 x concierge personnel at Jaguar/ Landrover plant – Four Ashes, May 2017 to October 2018 6 x Security Personnel at Jaguar / Landrover plant – Four Ashes, May 2017 to October 2018 1 x Security Personnel at Nelstrop Flour Mill – Stockport, July 2017 to Ongoing 3 x Security personnel at Aberdeen Harbour, October 2017 to Ongoing 2 x Security Personnel at Heathrow Airport Expansion February 2018 to Ongoing 1 x Security Officer at Pochin – Stoke On Trent, June 2018 to Ongoing 2 x Security Officer at Birmingham Village January 2019 to Ongoing
We found the services, performance, attendance and ability overall to be outstanding.
Precision Civil Engineers
I am writing on behalf of Rendall and Rittner Ltd in relation to Pentagon Security Force Company. We currently work with Pentagon on one of our large estates and they provide an excellent and professional service to this development. Their security guards services are highly efficient and reliable and always go above and beyond in what they do. They provide us with detailed reports of incidents and issues on site so that we can improve our service to residents.
We will continue to use their services in the future and sure they will continue to demonstrate the professionalism we have become accustomed to.
Rendall & Rittner
Trentham Monkey Forest has worked with Pentagon security company for a number of years with them providing car parking safety stewards during our busy times. The organisation and their staff have always proved to be reliable, friendly and efficient. I have no hesitation in recommending their services to other businesses.
We will continue to use their services in the future and sure they will continue to demonstrate the professionalism we have become accustomed to.
Trentham Monkey Forest
Cheadle Carnival Committee employed Pentagon Security Force for the 2018 Cheadle Carnival weekend, which saw unexpectedly high attendance. Ash and his team managed the crowds extremely professionally and were amazingly respectful to the youth of the town. The team helped our committee members manage the gates and entry for the crowds and provided us with complete peace of mind throughout the event and overnight. They were organised, quick to respond to any incidents and liaised with us continuously throughout the weekend. Pentagon company have also helped us with some smaller events with up to 300 people. We have always found the staff polite and helpful and we will be sure to be taking out their service again for this year's 2019 carnival.
The committee would be very happy to recommend Pentagon Security Force for any size event.
Cheadle Carnival
Common Q's Asked To Pentagon Security Force